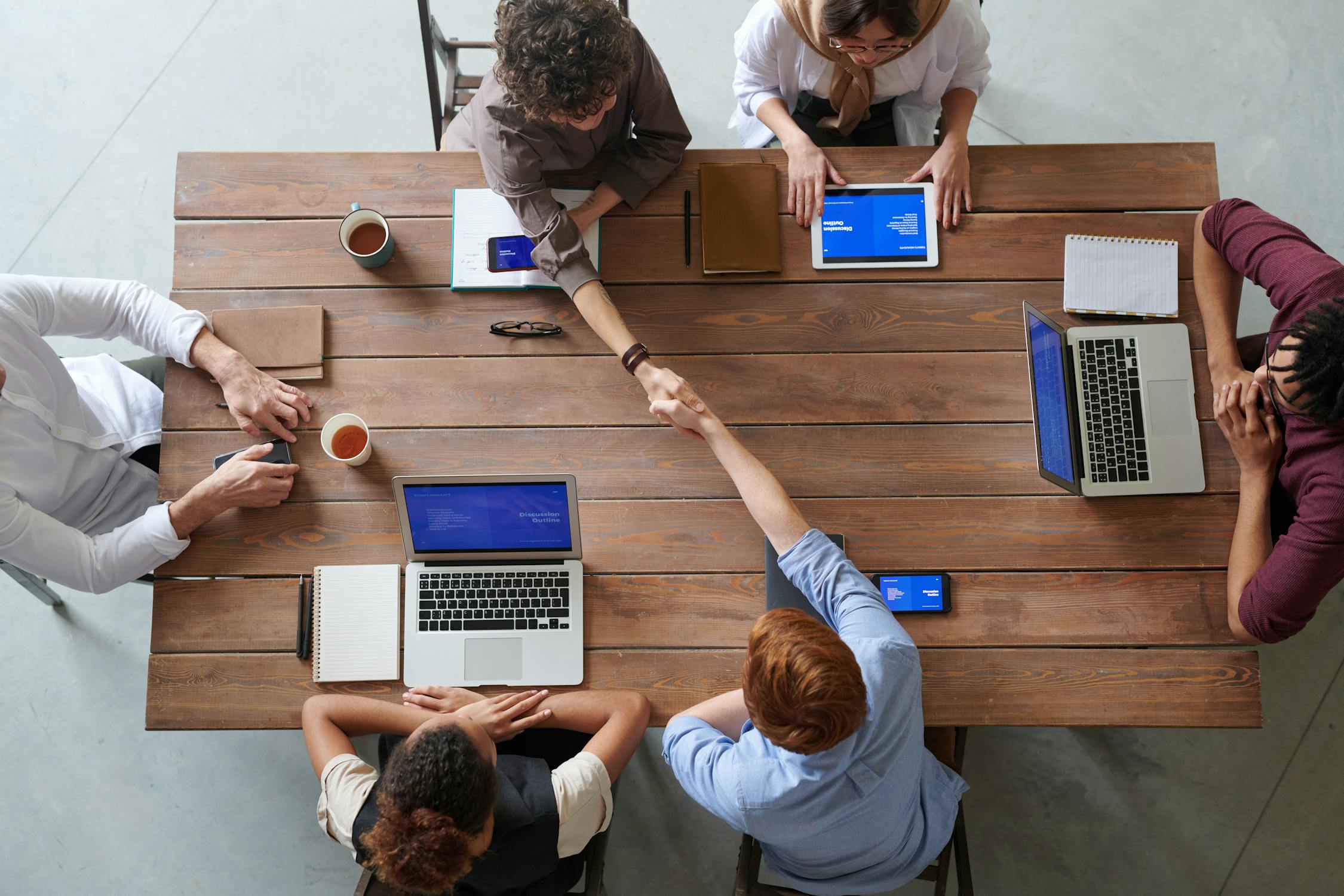 What are B2B and B2C companies?
When starting a new business, there are many things that need to be considered. The first step is deciding whether you will run a B2C (business to consumer) company or a B2B (business to business) company.
A B2C company sells products directly to consumers. This means that the customer buys the product directly from the company. In contrast, a B2B company sells its products to other businesses. These businesses then sell the products to customers.
B2C Strategies
I don't just look at the tip of the iceberg - my specialty is the holistic approach to your next successful digital product!
Together we develop the right brand strategy and highlight conversion rates in order to put them in the right proportion. These are the basics for an optimized and uniform customer experience.
Building a successful business is no longer about B2B or B2C. It's about P2P, those people-to-people relationships. – Pat Flynn
My Approach
The end goal should be, that there is a usable, robust & intuitive digital product. It is important for me to understand how your customers can easily use and understand your product. To make it happen, I rely on agile methods in strategy development, implementing the experience with the help of our right team who is responsible for diagnosing the complications and UX problems.
Throughout the , I try to respond to real feedback from end customers or test groups as early as possible and also strategically include this in ongoing development.
My B2C Services
Digital Commerce Strategy
Digital Brand Strategy
Market Analysis & Environment Analysis
Business Modelling
Internationalization
UX Research & Testing
UX Coaching and Consulting
---
B2B Strategies
For my customer, I set the right strategic plan. I help you with .
The importance of digitization is growing fast for consumers and businesses both. In the B2B product, digital marketing is very important for company success.
Technology and development play a critical but secondary role in success. It always helps to develop a clear vision and strategy to execute the digital market plan.
.
Why is B2B e-Commerce worth it?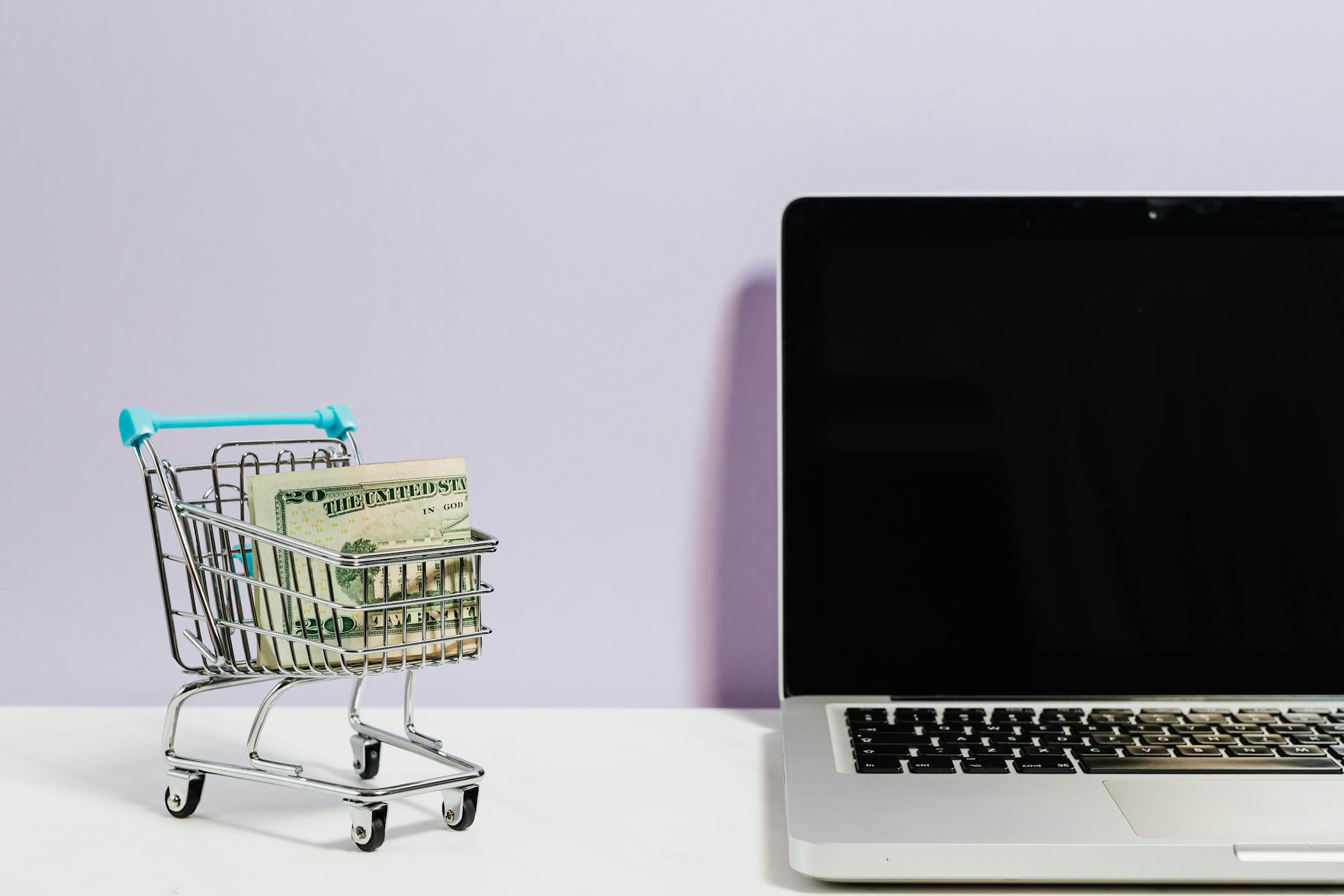 "B2B marketing is more important than B2C. It's what drives the economy forwards, not just outwards."
B2B Commerce is more than just a clean and beautiful shop UI design. Website speed, functionality, and automation create bridges in between product and consumer.
The integration of the e-commerce application into the business plays an important role. After that, a marketing team should focus on customer support, sales goals, and optimization of scalable transaction processes.
Increase Customer Value
Build Digital Touchpoints
Strengthen Customer Loyalty
Generate Customer Insights
Raise Efficiencies
Increase Levels of Automation
Reduce Cost to Serve
Reduce Transaction Costs
Grow Organically
Create Additional Sales Channel
Open up New Target Groups and Markets
Optimize Margins
Components of a Successful B2B Strategy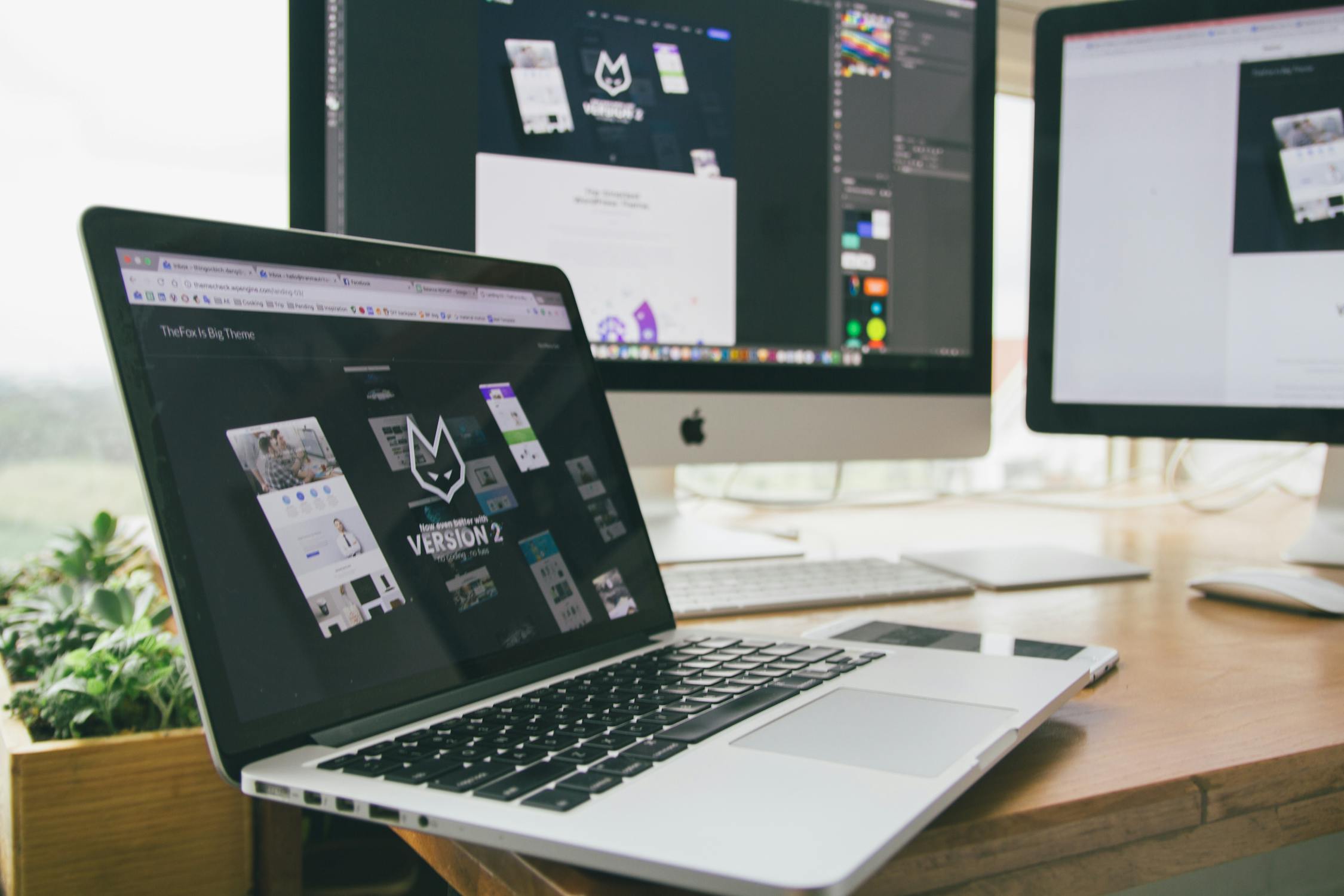 "B2B (business-to-business) marketing refers to any marketing strategy or content that is geared towards a business or organization. Companies that sell products or services to other businesses or organizations (vs. consumers) typically use B2B marketing strategies."
The vision and goals of digital strategy must be in line with the company's overall strategy, the product catalog, and the cultural values ​​that have grown.
In addition, the processes of digitization always are tailored to the needs of the actual users (internal and external) and UX should design accordingly. Ultimately, the user center solutions will generate the B2B company value proposition.
Commercial Strategy
Business Modelling
KPI Management
Market Strategy
Market Analysis and Benchmarking
Internationalization
Sales and Marketing Concepts
Change Management
Process Design
Organizational Structure and Restructuring
Communication
Understand and Inform Customers
It's difficult to streamline the users' needs and with the companies' (business owners) goals. An important factor of every successful B2B commerce platform is product and price overviews, availability, delivery information, billing history, and much more.
In addition, other important functional building blocks are product configuration, quick ordering, individual price components, high performance, availability, and data security.
Integrate Systems, Secure Investments
Does a growing B2B e-commerce company require the latest technics and systems? Are existing, expensive building blocks becoming worthless? My solution and process support you to integrate e-commerce systems into existing IT structures. I integrate PIM, POS, CRM, and ERP systems (SAP, Microsoft Dynamics, Sage, and many more).
The result: scalable, secure, legally compliant e-commerce and significantly increased transparency. This is how I secure investments and increase the value/growth of your B2B company.