In this guide, I discussed - How a solid UI UX Design and Development process that delivers consistently good results for B2C B2B applications.
Here's a brief breakdown of each of those steps, which you can implement within different organizations, from small startups to large enterprises:
Before Start
What Is User Experience Design?
User experience design is

The creation and synchronization of the elements that affect users' experience with a particular company, with the intent of influencing their perceptions and behavior.

These elements include the things a user can touch (such as tangible products and packaging), hear (commercials and audio signatures), and even smell (the aroma of freshly baked bread in a sandwich shop).

It includes the things that users can interact with in ways beyond the physical, such as digital interfaces (websites and mobile phone applications), and, of course, people (customer service representatives, salespeople, and friends and family).
What are B2B and B2C applications?
B2B (Business-to-Business) and B2C (Business-to-Consumer) use different business models
B2B apps often offer a subscription service to the organization. B2C apps are usually free of charge, but still profitable because they provide space to advertisers, sell extras in the app, or are a subscription service.
B2B Application
B2C Application
Number of users
Few
A lot
General goal
Problem solution

Entertainment, content,

making connections

Business model
License
Ads, Subscription
How Important is UI/UX
Less important
Very important
Promotional channels
Focused on decision-makers
Mass media
Sales process
Long
Short
Cost per user
High
Low

The general cost

of development

Lower than in B2C
Higher than in B2B
Let's Start
1. Business Research
Are you about to start a brand new project? Or are you in the middle of one? Either way, take a moment to consider the dynamics and context of the project—the issues that will affect you and the rest of the project team. What type of sites or applications are involved? Which roles and skills are needed? What is the company culture?
Answering these questions will help you define the project and ultimately determine the tools and skills you need to bring to the table to be successful.
Working with stakeholders to understand business requirements: what they're trying to achieve, define the problem, and any assumptions (hypotheses) they may have. You can start by organizing a kick-off workshop and asking everyone to complete a Lean Canvas – try to invite representatives from various parts of the business to get everyone's input: management, business analysts, researchers, designers, developers, marketing.
2. User Research
A user researcher is responsible for providing insights regarding the needs of end-users, based on information that is generated from or validated with, the research that person conducts with users.
Understanding your user's profiles and proving your & business' hypotheses through surveys (using tools like or SurveyMonkey Audience), user interviews (in-person or remote), quantitative studies (using systems like System Usability Scale). Make sure you present findings to your team with your recommendations for them to prioritize, as well as organize the regular show and tell sessions to present these.
3. User Personas
Why Create Personas?
In the user experience design process, personas help you focus on representative users. By providing insights into "real" behaviors of "real" users, personas can help resolve conflicts that arise when making design and development decisions, so you and your team can continue to make progress.
Personas provide meaningful archetypes which can be used to assess the design approach. Constructing personas helps ask the right questions and answer those questions in line with the users we are designing the product/website for.
4. User Flow
Depending on a project user flow can be a simple site map or a complex document showing how different user types will navigate and interact with the website.
User flow gives us a birds-eye view of the future website. The ultimate goal is to get users to their desired destination with as few clicks as possible.
5. Wireframing
The wireframe is a simple black & white sketch outlining the general layout of the homepage. It is not the design. Wireframes are a great way to layout the content and come up with the overall page structure before designing the actual website.
I normally create clickable wireframes (prototypes) in Axure which allows me to scroll and navigate the website or app before it was designed & built. It's a great way to test user experience as it allows me to make changes quickly and efficiently.
6. Technical Viability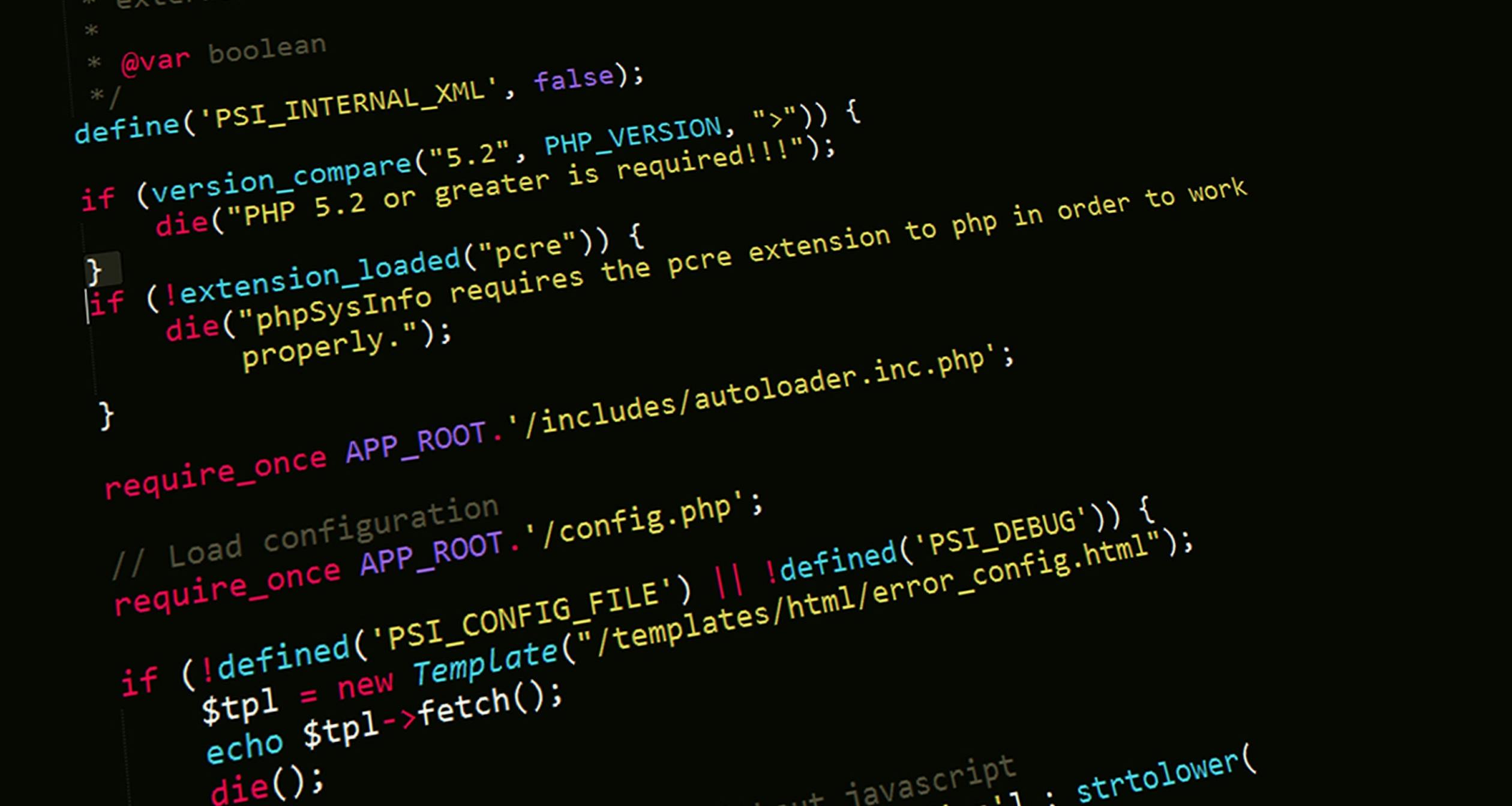 Confirm with software developers the proposed design is technically possible to implement. The last thing you want is to produce a design that can't be turned into reality. Get ready to compromise some of your design solutions. It's important you establish a good relationship with .
7. Branding (Style Guide Design)
A style guide is a set of standards for the writing and design of documents and materials. A design style guide usually addresses logo usage, fonts, colors, etc.
The use of a design style guide provides uniformity in the application of graphic elements and the formatting of materials. The goal is to achieve a consistent appearance across all materials — one of the foundations of visual branding.
Why design a Style Guide?
Every company with a designed identity or brand mark needs a design standard. It serves as a reference for your in-house team, or for any external designers or agencies you work with. A style guide helps to:
Brand Controlling - Enhance marketing and sales efforts with a consistent brand appearance
Avoid distortion and deviation from your brand design
Protect your brand and trademark
Define the tone and essence of the company
What Should a Style Guide Contain?
At a minimum, a basic design guide needs to have the following:
Logo: black-and-white version.
Logo: color version.
Logo: enhanced/alternate version (reverse)
Logo colors: Pantone, CMYK, RGB codes.
Logo sizes: minimum (screen and print), recommended (screen and print), white space surrounding area.
Logo don'ts: examples of what should not be done with the logo
Typography (fonts)
Color palette
Other brand recalling elements
8. Visual UI Design
The most exciting part of any web design project is the User Interface (UI) design stage. This is when we arrive at the final look & feel of the future website by using the right combination of colors, typography, and other design elements.
Depending on the project, we can follow the existing branding guidelines or create the design from scratch if it's a new business with no prior branding.
9. Accessibility
Make Sure, it's important to also consider the accessibility of your product for users with disabilities. Those who are visually impaired, for example, may have screen readers that read elements of your page aloud and provide a method for navigating via words rather than images.
If not well planned for in your design, this can be a painful or impossible task. if accessibility is a priority for your product (and for most government sites, for example, it's mandatory), visit the W3C's Web Accessibility initiative (WAi) at to learn more about related design standards and techniques.
10. Prototyping
Design and Direction— Before the Visual Design Begins
Turning static wireframes into an interactive prototype (using tools like , , , . Wireframes are ways to identify the proposed content and structure, as well as functional behaviors, of a view of a web page or an application. When combined with site maps and task flows, these documents are also extremely useful for identifying prototyping scenarios and proofs of concept.
Wireframes are typically presented in grayscale, bereft of graphical elements or finalized content; instead, they use placeholder content to highlight representative locations that can be used as guidance in the visual design. Essentially, wireframes are used as a tool for communicating your designs.
11. Usability Testing
Usability testing is one of the most frequently used UX design testing methods. It's also the most well-known among those who aren't UX designers themselves, so your business stakeholders and project team may already be familiar with it. The concept itself is elegantly simple: create a prioritized set of tasks for your site, ask some users to perform them, and note where they have issues and successes.
Usability Testing vs. User Acceptance Testing
Some people in your organization may have the misconception that usability testing only happens near the end of development or beginning of deployment when there's a functioning version of the site or application—perhaps something in beta mode. This impression may also be related to the common practice of conducting user acceptance testing (UAT) at this later point. The similarity of the names can cause the two to be confused.
For applications that go through a formal QA process, UAT is one of the later stages of testing and is rarely conducted on actual users. The main purpose of UAT is often to serve as a final check on whether the application has met the functional requirements set out by stakeholders; it can also catch any errors or bugs participants report.
Although UAT can bring out usability issues, it should not be relied on as the only method for catching them on a project. Because it occurs so late in the process, changes based on feedback from UAT are much more costly. It's far better to catch major issues earlier in the process before much time is spent on development.
Usability testing is designed to provide more true-to-life performance information earlier in the process.
The following sections discuss these common steps involved in usability testing:
Planning the research
Recruiting and logistics
Writing discussion guides
Facilitating
Analyzing and presenting results
Creating recommendations
12. Design Handover
Sending all the design assets to your developers for them to begin implementing the system. This includes user journeys, sitemap, content (copy, documents, images, and videos in all necessary resolutions and formats), font files, icons font, wireframes, interactive prototype, and style guide. They could use tools like to inspect your UI files. Try to arrange regular catchups with their team, see if they need anything else, what could be improved or compromised.
13. Development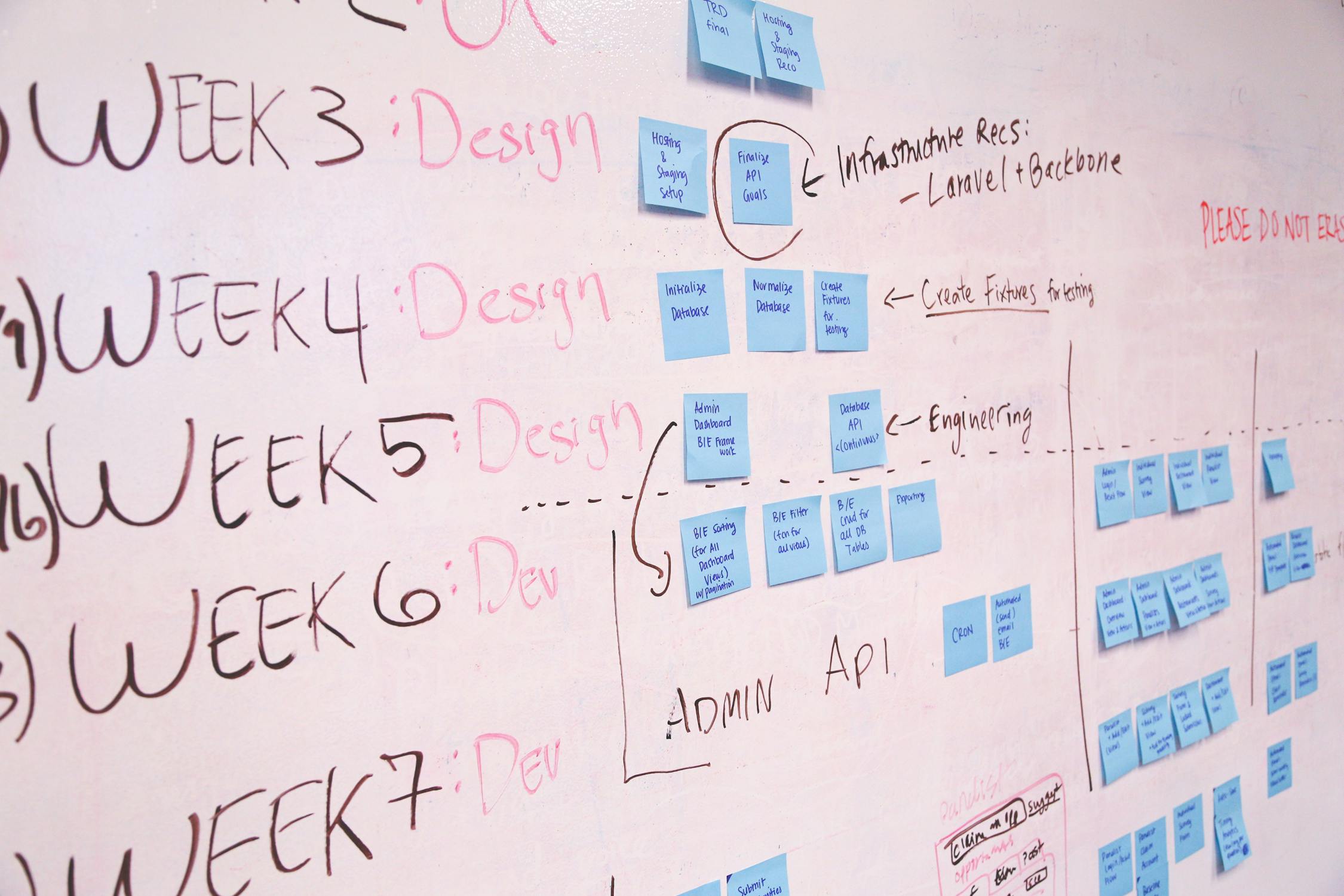 We at develop the static design files that were approved in the UI design phase and bring them to life in line with the project requirements. Our websites are always fully responsive and are easy to use on any device from desktop to mobile.
All of our websites and apps are built on an easy-to-use content management system. This means our clients are able to update copy, upload images, gather newsletter subscribers, manage contact forms, etc. without ever touching the code. We also provide training & advice on all new projects.
14. Postlaunch Activities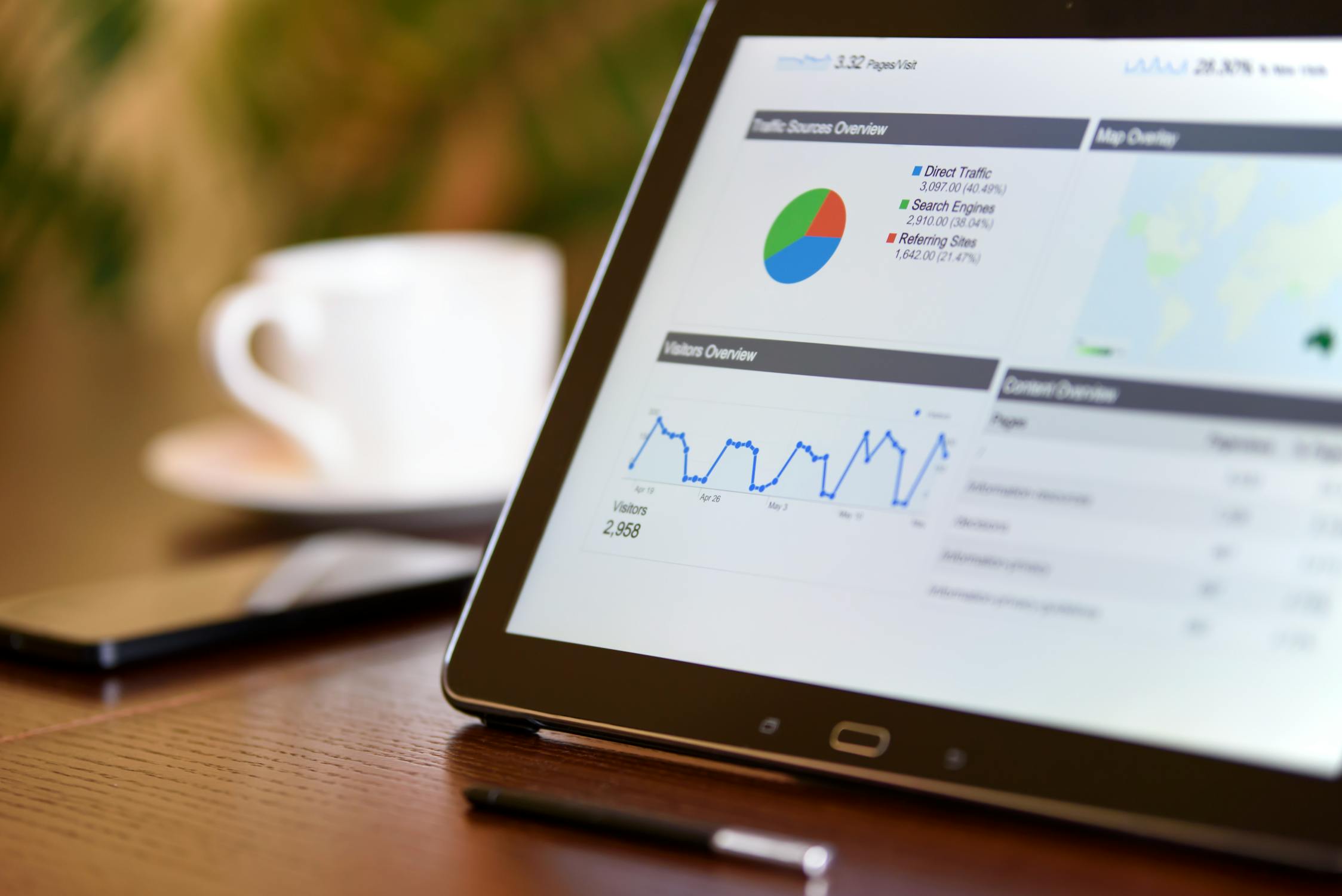 These are interesting times that we're living in: so many companies are launching with themselves—or their products—in a "beta" state. A beta launch typically means that real, unfiltered users are the audience for live testing of the website to help identify bugs, errors, crashes, or any other problems.
At one time betas were typically offered up only to developers, but it has now become a common practice to open betas up to the user community as a whole. During a beta phase, it is imperative that communication methods are set up to record and report any issues that users may have.
Any type of system malfunction that occurs must be recorded and made available to the project team. There must also be a mechanism in place to let users report issues they encounter to the appropriate members of the project team.
If this kind of communication doesn't happen—if the user experience designers, visual designers, and developers don't know what's going on during the often rigorous and fast-paced beta phase—the website may be updated and redeployed to users without much of the strategy implemented.
Postlaunch Analytics
After you've launched your site, one of the first things you should do is begin to accumulate data on site usage. The best source for this is your site's log
file. Unfortunately, user experience designers probably aren't at the top of the list to receive or review this information, so seek out whoever is in charge of hosting the site and apply those negotiating skills of yours.
Website analytics can give you some insight into the visitors to your site. Among other aspects, you can get an understanding of
Who new site visitors are
Who repeat site visitors are
Number of page views
Page view duration
Page depth
Where visitors exit the site (which pages)
Session duration
Advertising impressions
Search terms used results and re-search
This information can help you understand where users are having problems by highlighting trouble spots on the site. Although analytics may come across as dry and numbers heavy, the data and insights will help you put together appropriate questions when you do your postlaunch testing.
"Design isn't finished until somebody is using it."
Projects should not die. They should be the springboard into new projects that are geared toward continually improving the user experience design. Thank you very much.
---
Credits
Pexels
Shutterstock
Dribbble
Think 360 Studio